DARKSPORE
Maxis / EA - This game is a MOBA (Multi-player Online Battle Arena), based off the popular Spore franchise. I was the first outside hire on the team. As the Art Director i was responsible for the overall look & tone of the game. This proved to be a unique challenge due to the marketing goal of reaching both existing Spore fans and reaching out to a new, more "core" (ie. darker) audience.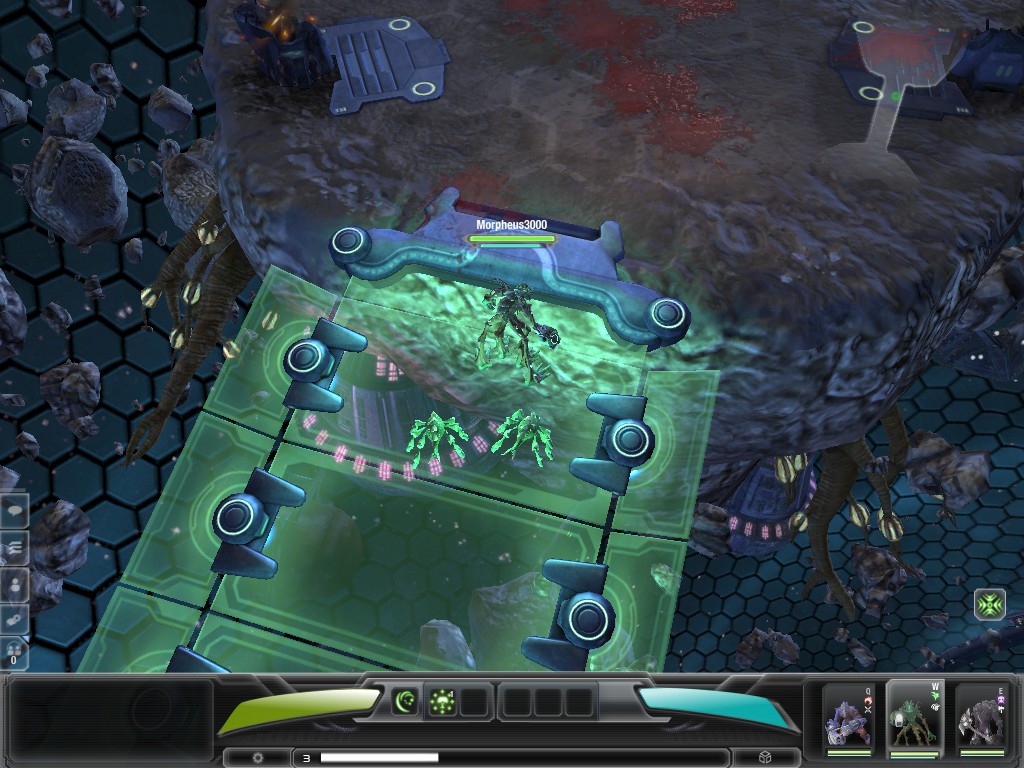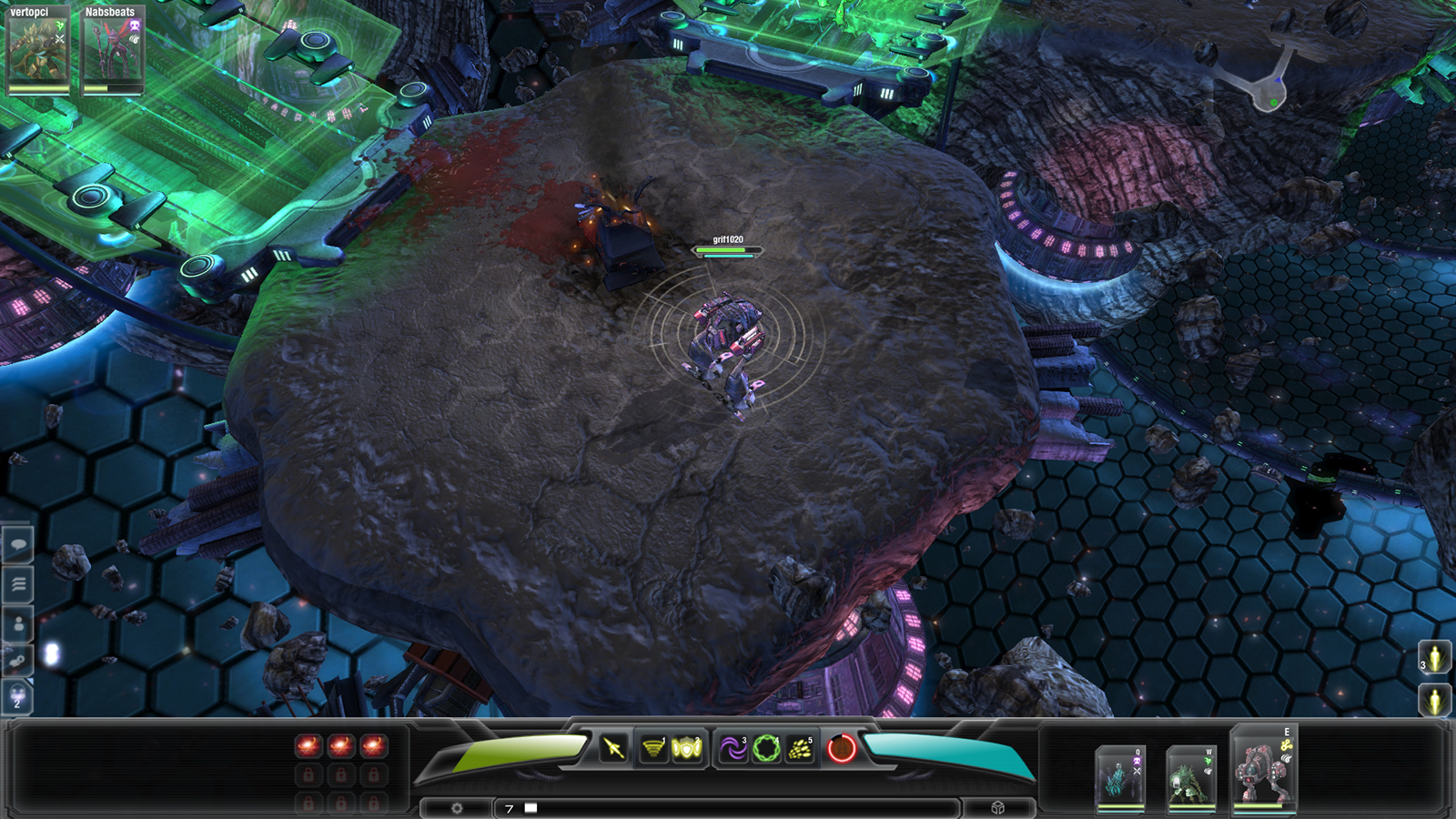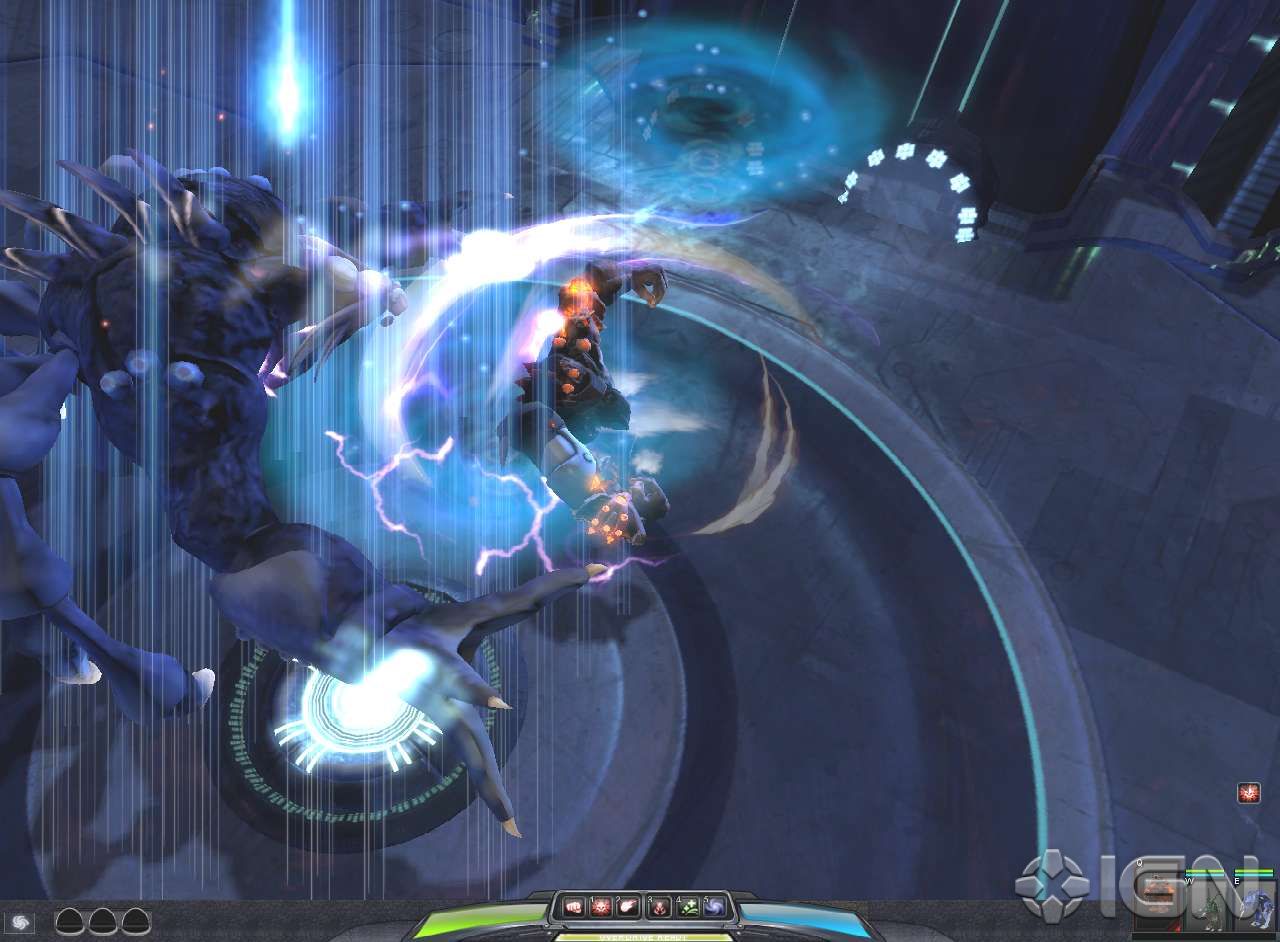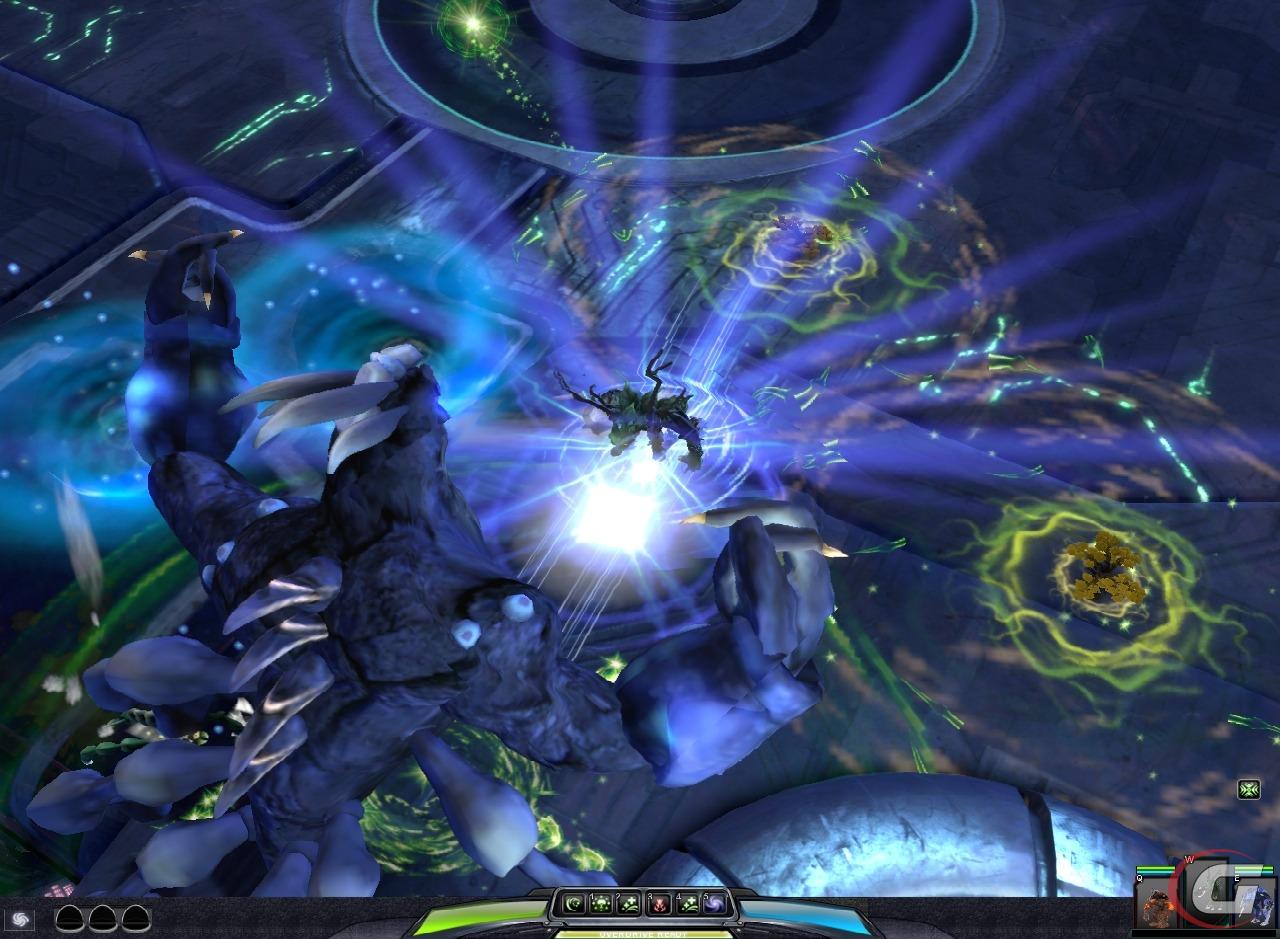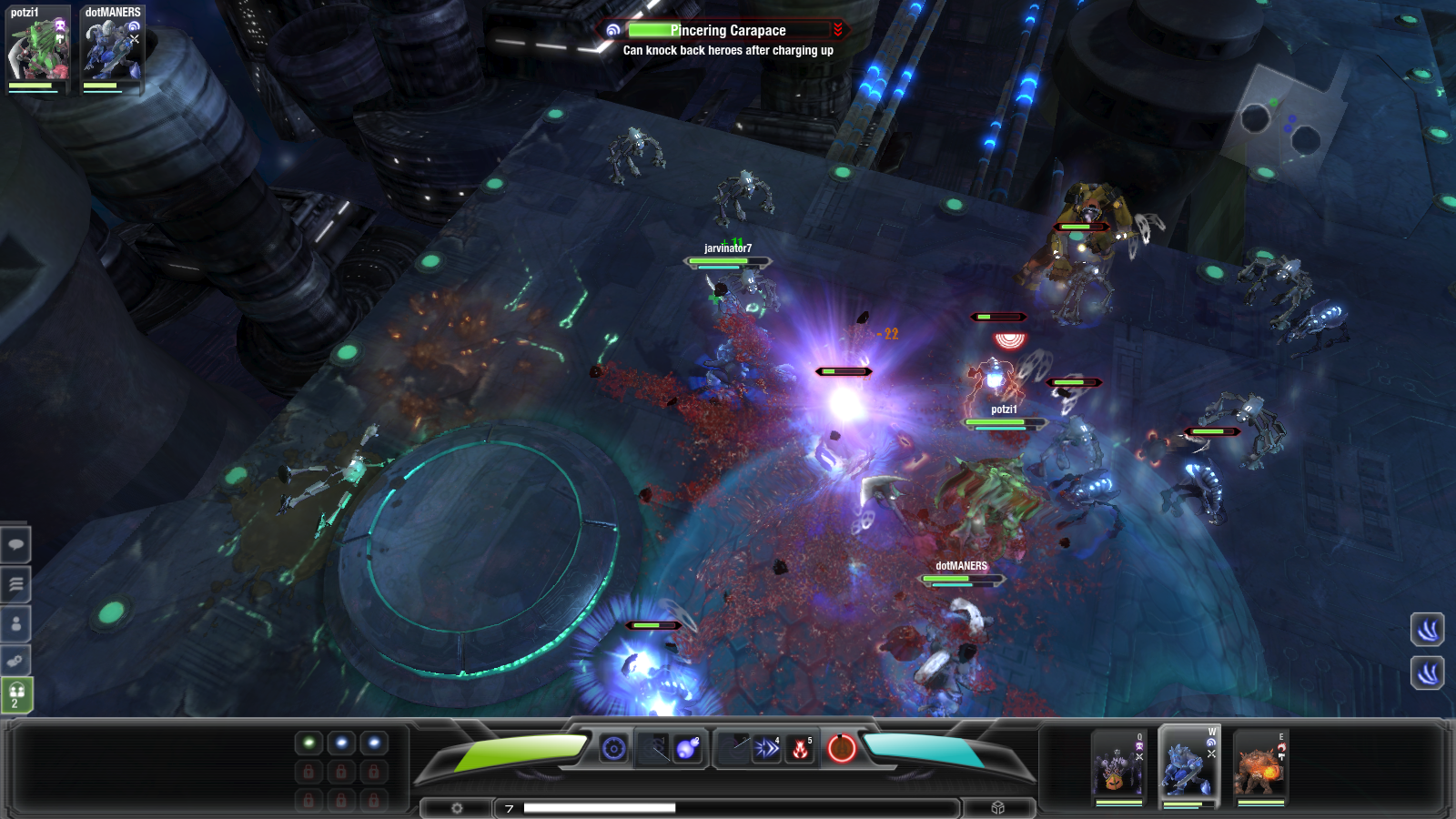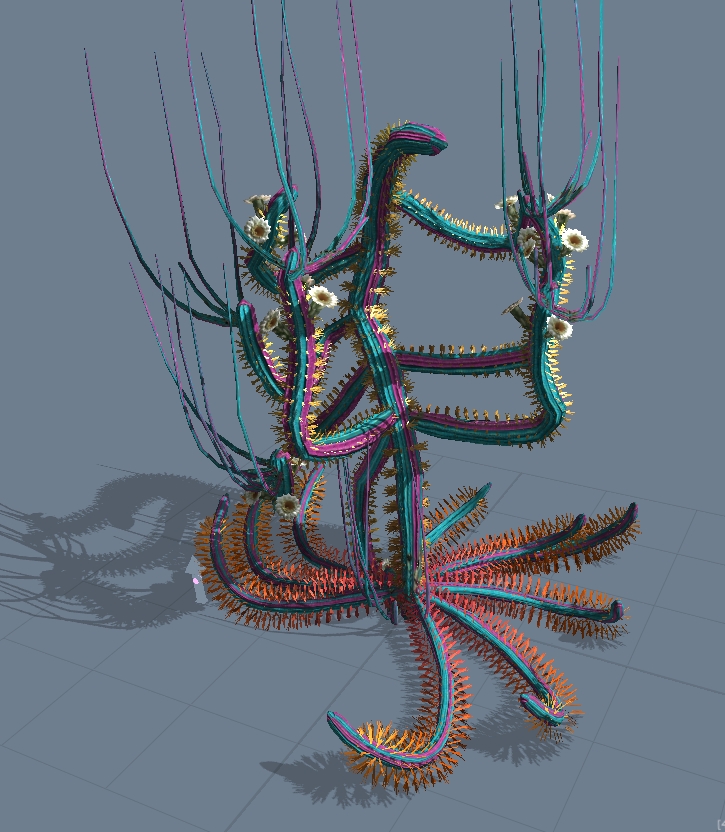 Visual Effects were extremely important on this title. I did these palette and shape guides to define each of the major factions.
Early Look Development
The early look was more playful, brighter colors and whimsical patterns on the ground. We experimented with 'black outline' to give the game a slightly more cartoon feel.